Behold the cuteness! (Spoilers for anyone who isn't up to date on Jane the Virgin!)
Ever since Mateo was born at the end of Season 1 of Jane the Virgin, he has undoubtedly been the most adorable character on the show.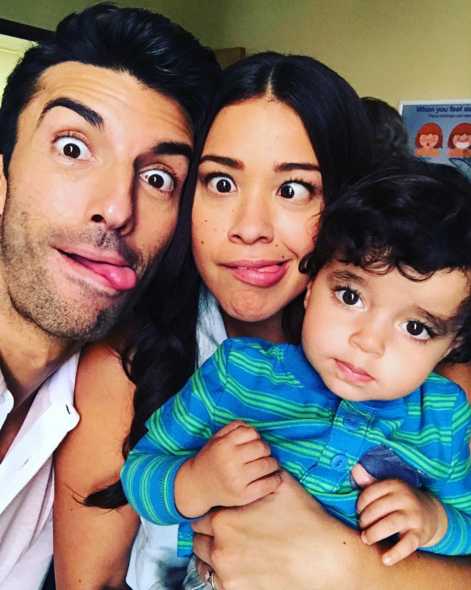 Here he is, played by Aiden Fernandes.
Justin Baldoni / Via instagram.com
Just look at all the cuteness!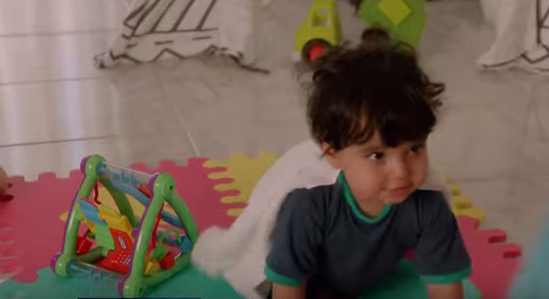 The CW
After Michael died earlier in Season 3, the show fast-forwarded three years into the future and Mateo isn't a baby anymore…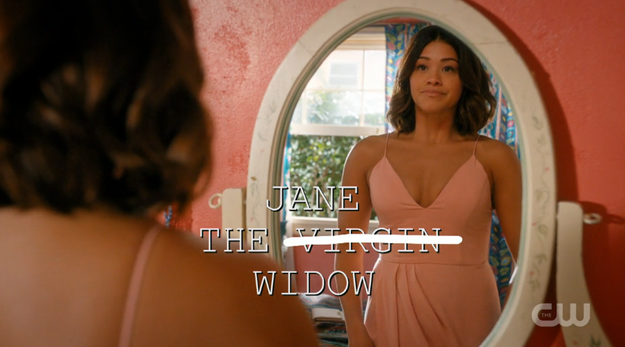 The CW
But he's just as adorable as a toddler!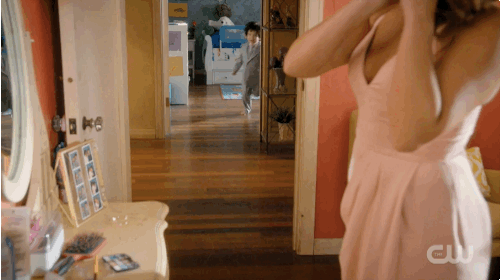 Toddler Mateo is played by four-year-old actor Joseph Sanders.
The CW
---