The Dubs came back from 3–1 against the Thunder in the Western Conference Finals on Monday.
The Warriors' unimaginable season will continue on to the NBA Finals following a Game 7 win Monday night over the Oklahoma City Thunder, who at one point were up 3–1 in the series.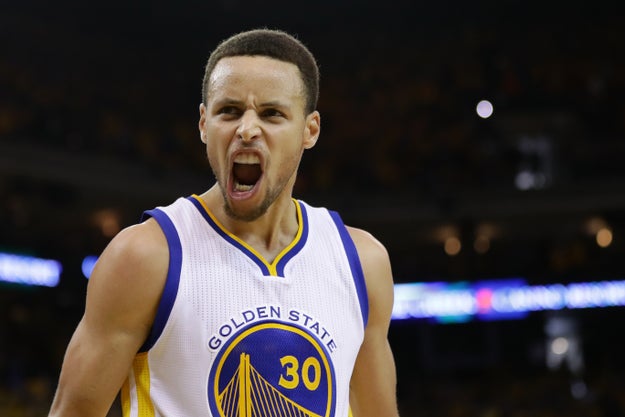 Ezra Shaw / Getty Images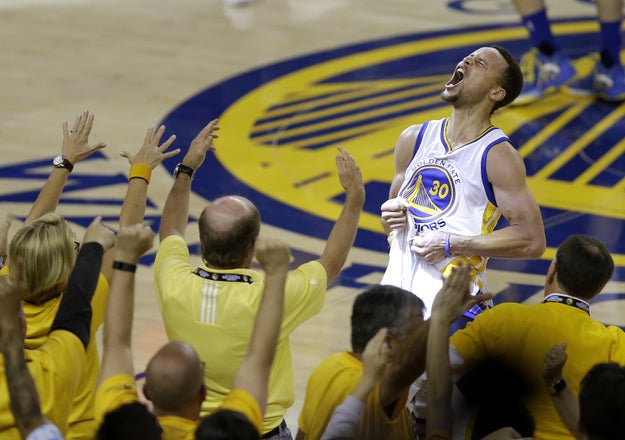 Ben Margot / AP
The Warriors will face the Cleveland Cavaliers once again as LeBron James and his teammates try to bring finally a championship home. Cleveland hasn't won a championship in any sport since 1964.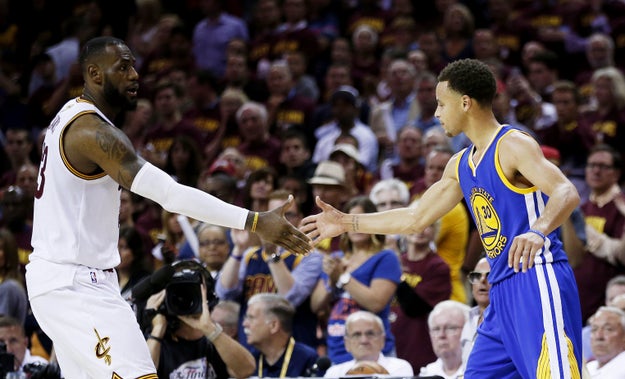 LeBron James & Steph Curry during the 2015 NBA Finals
Ezra Shaw / Getty Images
---