What is going on?
There's something weird going on with the men in Hollywood.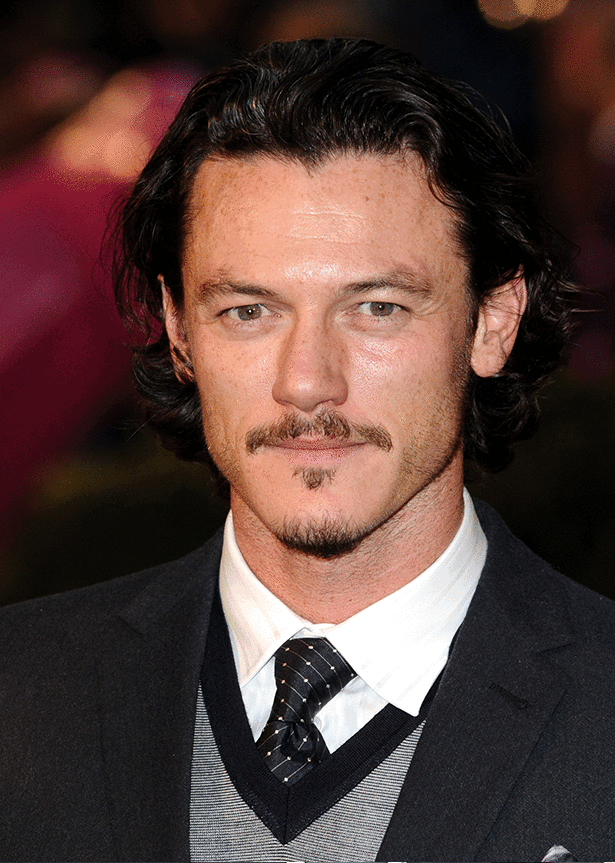 This is allegedly James McAvoy AND Luke Evans. Allegedly.
Anthony Harvey / Getty Images
Like, a lot of them are the same man??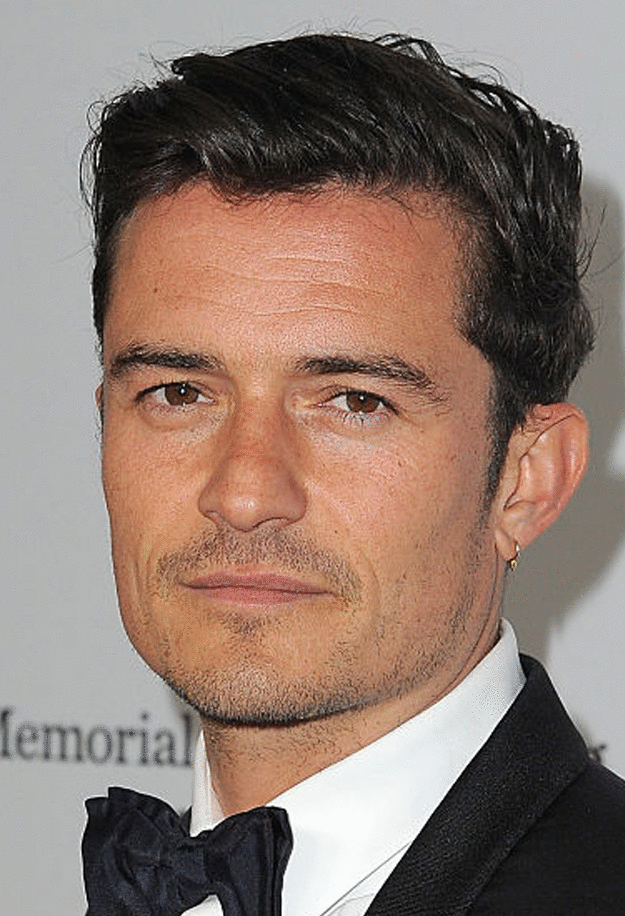 This is supposedly Orlando Bloom and Luke Evans, but they don't convincingly pass as separate human beings.
Getty
Maybe there's a large cloning facility in the Hollywood Hills producing reliably compelling lead actors in gigantic spawning tanks.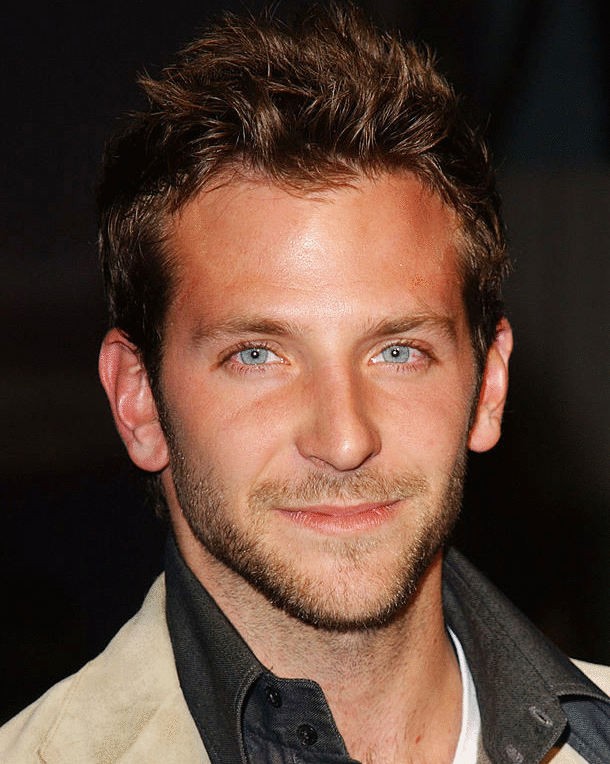 Because, honestly, this can't be nature's work.
Getty
---