"Here come the dragon, here come the dragon, here come the dragooooooooon." (Warning: Spoilers ahead.)
Recently, Jones gave us another gift with her fandom: She's started doing a segment on Late Night With Seth Meyers in which she and Meyers sit down and film themselves watching an episode together. AND IT'S A GODDAMN DELIGHT. Here's their first installment from June 2016:
And their second, in which Jones and Meyers watched the most recent episode, "The Spoils of War," aired on Aug. 9.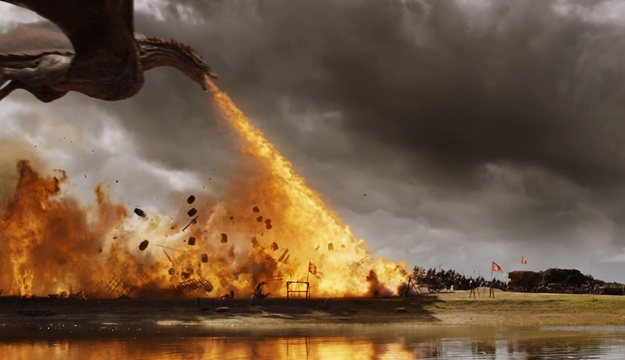 HBO
---