You'll float TWO.
If you're any one of the record-breaking audience members that went to see IT this past weekend, then you know A) how great the movie was and B) that the story is only halfway done.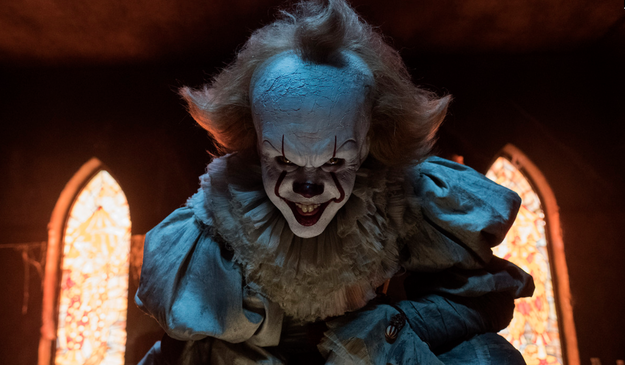 Because, as fans of Stephen King's iconic book (and the O.G. TV miniseries) know, the next film will take place 27 years later, with our beloved members of the Losers' Club all grown up and ready to take on Pennywise again.
Warner Bros. / Via itthemovie.com
So, while we wait for the filmmakers to announce casting for the second half of the IT story, here's who we'd love to see as the older versions of the Losers' Club.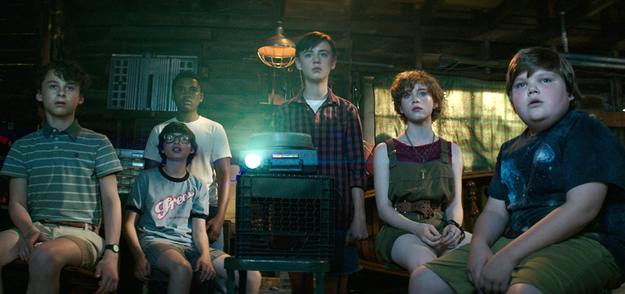 Warner Bros. / Via itthemovie.com
William "Bill" Denbrough (played by Jake Gyllenhaal as an adult):
Why he'd be great: Not much argument needs to be made for Gyllenhaal as an actor — the guy is great in almost everything he's in. Plus, he's got that natural born leader thing going on and we could totally see him playing a successful writer as "older" Billy.
Bill is played by Jaeden Lieberher in the current movie.

Warner Bros., Paul Morigi / Getty
Beverly "Bev" Marsh (played by Amy Adams as an adult):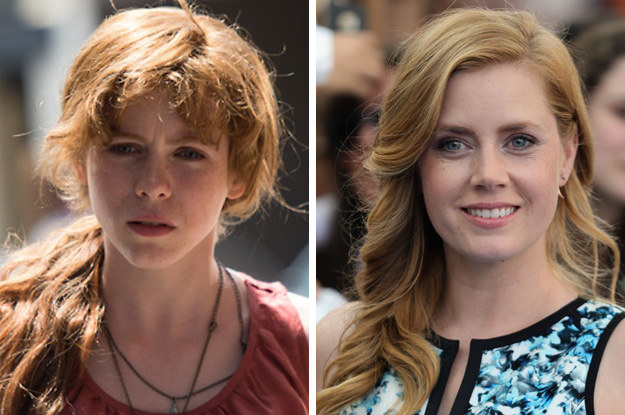 Why she'd be great: All I could think while watching IT was how much Sophia Lillis looks like Amy Adams in this movie. As an adult Bev gets into a BAD relationship and no doubt Adams would be able to dig deep into that role.
Bev is played by Sophia Lillis in the current movie.
Warner Bros., Vittorio Zunino Celotto / Gety
---