Putting the "hot" in Hot Topic.
Ansel Elgort is a fashion-forward man. He does not shy away from taking stylistic chances.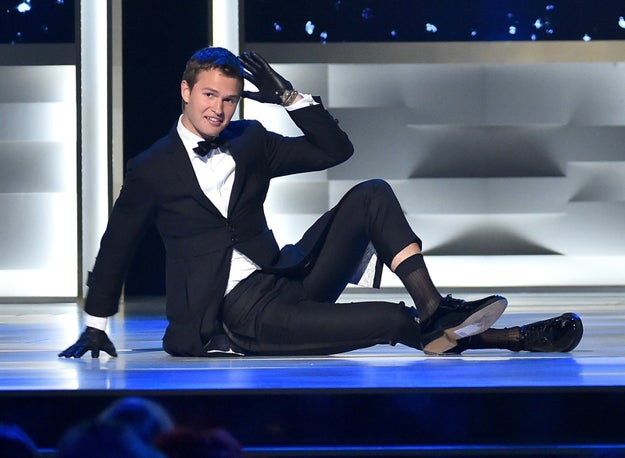 Theo Wargo / Getty Images
He makes bold choices with his wardrobe, and he regrets nothing.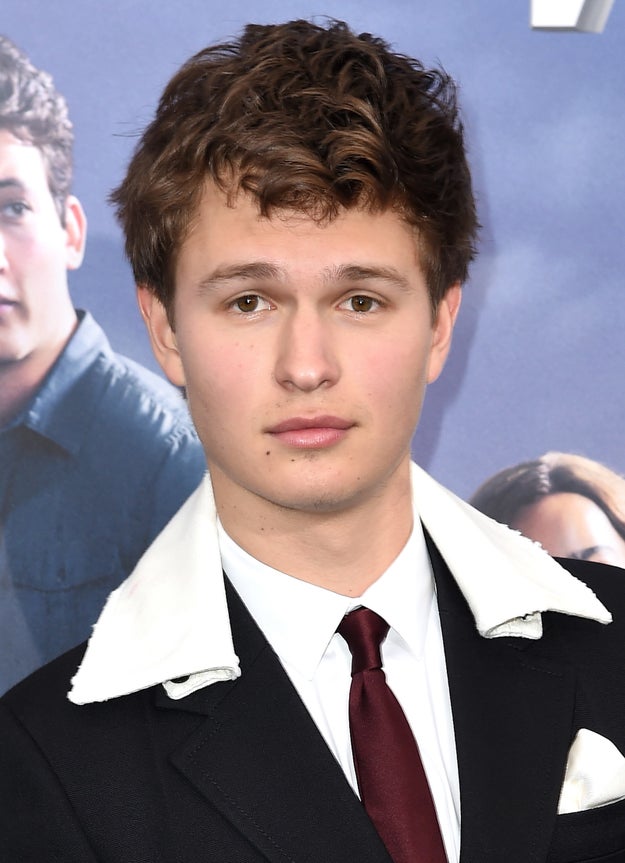 Nicholas Hunt / Getty Images
But tonight may have been his boldest yet — when he showed up at the VMAs looking like all of us, right in the middle of our high school emo phase.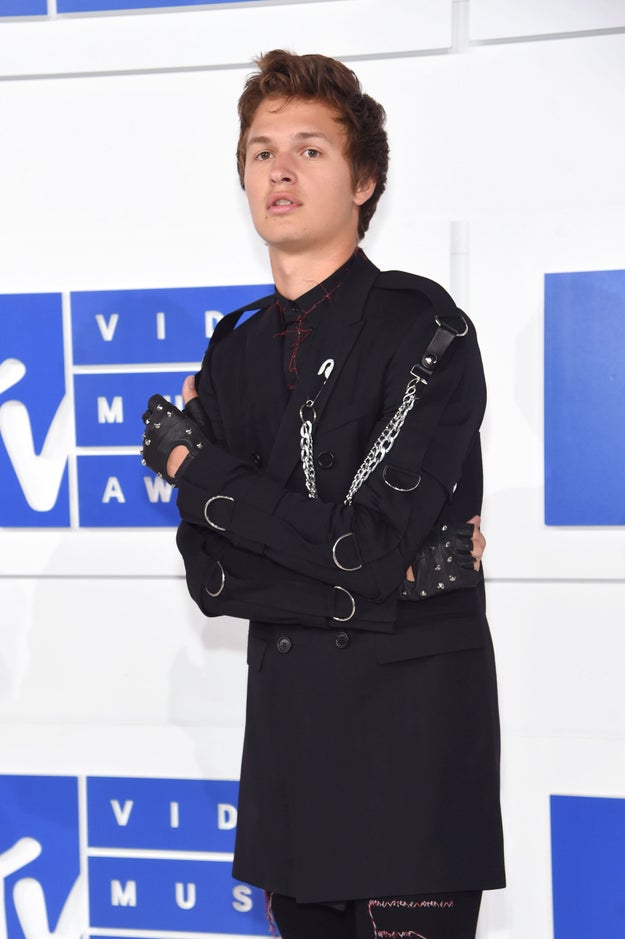 Jamie Mccarthy / Getty Images
He definitely does not look bad, he looks really hot, in an early '00s emo way.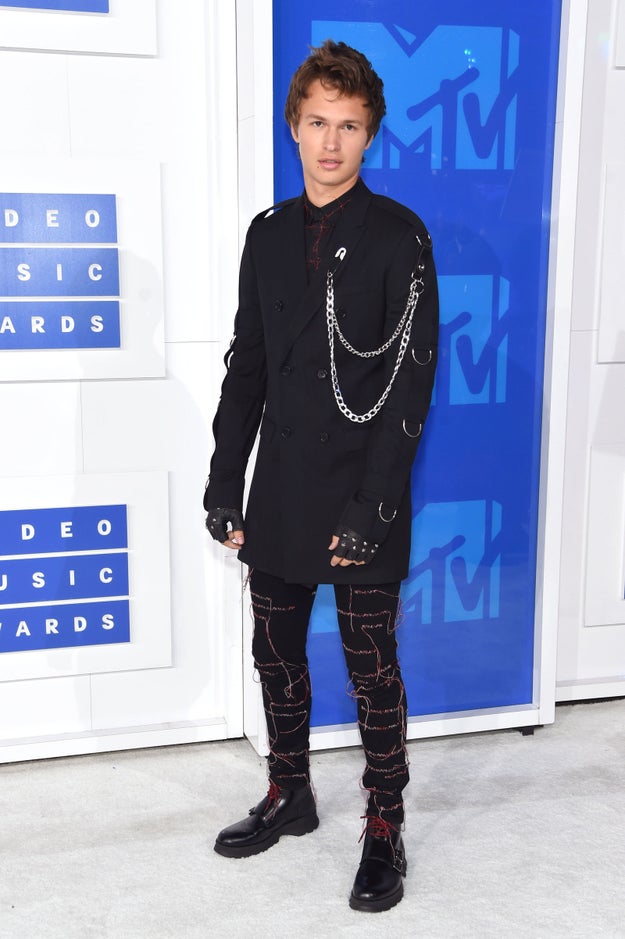 Jamie Mccarthy / Getty Images
---